Munit Solutions
We are a startup in the field of
Energy Management Consulting


located in the greater Stuttgart area. 🇩🇪
Our Vision
We enable our customers to reach their CO² targets and to become climate neutral. Our customers benefit from innovative consulting solutions and efficient and digitalized processes. We focus on constantly enhancing our services with great value for our customers.
Our Values
By living up to our corporate values every day, at Munit Solutions we are constantly striving towards a safer, more productive and more fulfilling work environment for all of our team members. This is what enables us to deliver profitable results to our customers and stakeholders.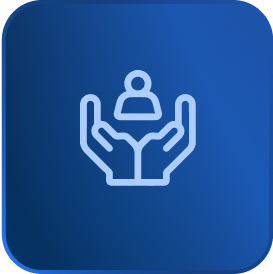 Corporate Structure
As Munit Solutions we have been established as a corporate startup belonging to the Labora Holding GmbH.